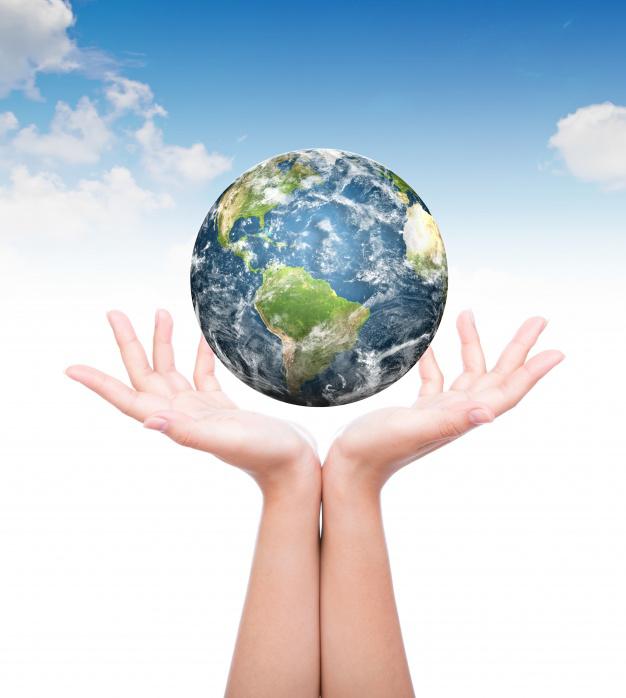 Em Services is an Irish owned business. Using our expertise, we make business better for you. Our staff have over 20 years experience of working successfully directly with factories in China, Vietnam, Malaysia and Ireland in a range of different areas from construction, personal protective equipment, healthcare, plastics and steel products. We supply these products to customers in UK, Ireland, rest of European Union and USA.

The team have vast experience and expertise in determining the most reliable and cost effective sea and air logistics solutions. Equally important, is our ability to ensure that both customs and product documentation/certification are accurate thus we ensure no delays in the transit process.

We welcome enquiries for large bulk ordering, tenders, once off orders or specific requests. We will work with you to provide a quality cost effective solution, that meets your needs.

We appreciate that you, and your business, put your trust in us – we work diligently to ensure that this trust is firstly earned, and then maintained. We look forward to developing a relationship between you, us - and our manufacturing partners.